This week was comical in a lot of ways, not in a good comical way, but rather a devastating array of issues. I am starting to grow weary of feeling attacked constantly, and especially with the increased pace that it has happened lately.
The first issue was the medical fight over transgender medical care in the DoD. This is a serious problem in general, no one should be denied transgender medical care. This is also a very serious issue with us in particular. Since the DoD is the one that supplies Wolsey his medical care it was a direct attack on us.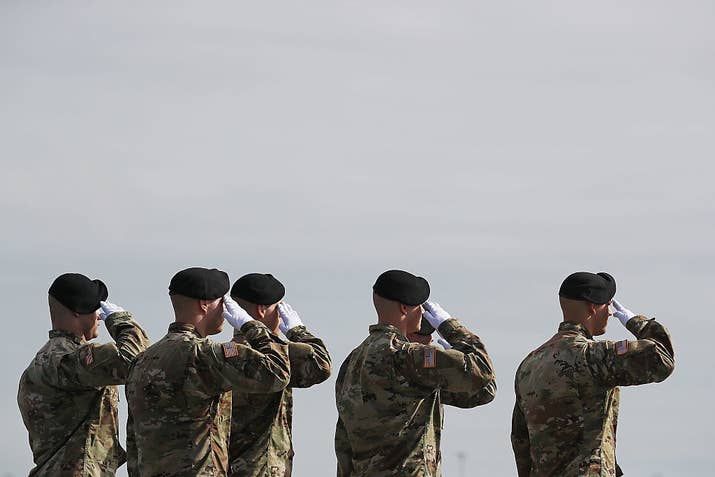 House Rejects Effort To Roll Back Rights For Transgender Members Of The US Military
Fortunately, it did not pass and that vote included GOP members. I suspect it might have been a different direction if it wasn't DoD based, but our country's worship of the military actually worked for us, and I am thankful for that.
The second issue was Trump's actual tweets about denying access for any transgender person to serve in the military in any capacity. Once again this doesn't effect us directly, as civilian workers, at least at this point, we weren't in any danger. I would talk more about it, but Wolsey does a much better job here:
7/28/2017 Background Radiation
The third and I think most damaging possibility, yet the least talked about (once again our worship of all things military eclipsed this, along with the healthcare vote) was Session's directing the Department of Justice to weigh in, using an amicus brief, on a private lawsuit.
"Amicus briefs are legal documents filed in appellate court cases by non-litigants with a strong interest in the subject matter. The briefs advise the court of relevant, additional information or arguments that the court might wish to consider." (thank you Public Health Law Center for that definition).
Justice Department Says Rights Law Doesn't Protect Gays
The basic reason of the lawsuit, a skydiving instructor was fired for being gay. The clients that hired him found out his orientation and complained and the company fired him. He in turn filed a lawsuit against them.
The reason the DoJ is filing this brief is as the largest employer in the country. The meaning comes down to the fact that they want to use this as a way to undo protections in their own workforce (e.g. Wolsey and myself and thousands of other federal employees) along with the revoking the LGBTQ protections most of us can use to protect against employment, living conditions, and pretty much every other aspect of our life in this country.
The frustrating part is I have not seen this on the television other than a quick ten second mention. This I find even more drastic, draconian and dangerous than any of the transgender issues (and I find those horrific as well).
In addition a lot of straight people I have talked to don't understand the danger. They have asked me why I cared, it didn't effect me. I have had to repeat over a half a dozen times in just a few days why it matters. I just hope to god I was never this way when I still thought I was only a straight ally.
I haven't delved into this more, I want to do some research on the case, and figure it out so I can talk more. However, I couldn't avoid posting about it, it has been on my mind all week. I just wonder when we will no longer be under fire like this.